SAIL FOR MANGROVES IN GAMBIA
A new scientific mission on the Gambia River conducted in partnership with the University of Geneva
The project in short
On board the sailing ship Mauritius, a 30-meter steel schooner flying the Swiss flag, Pacifique's mission is to explore the Gambia River along the following lines:
Academic cooperation between the University of Geneva (UNIGE), Switzerland / Swansea University, United Kingdom and the GREAT Institute, The Gambia to participate in the training of new generations of Gambian students on coastal and marine research
Scientific mediation : transmission and sharing on the role of the mangrove
Collection of basic ecological information: diagnosis of the state of health of the ecosystem, especially mangroves, through water and sediment sampling campaigns and through the use of measuring devices present on the Mauritius
Analysis of greenhouse gas emissions from mangroves (analysis of CO2 and methane on air, soil and water samples in mangroves)
Research on toxic algae growing in mangrove oysters. A little studied public health issue on the women who collect these oysters for their subsistence
The project is conducted in partnership with the University of Geneva (UNIGE), the Great Institute Gambia, and Swansea University in United Kingdom.
During the mission, about 15 Gambian students will participate in the expedition and 2 UNIGE researchers and 2 Gambian researchers will be hosted on board the Mauritius.
La mission se déroule du 7 au 21 janvier 2023 sur le fleuve Gambie
Water/soil/air sampling campaign
Launching and restitution conference at the end of the mission in Banjul
Production of a 30-minute documentary film during the expedition
Sensitization through a photo exhibition in Geneva to link science and art within the same project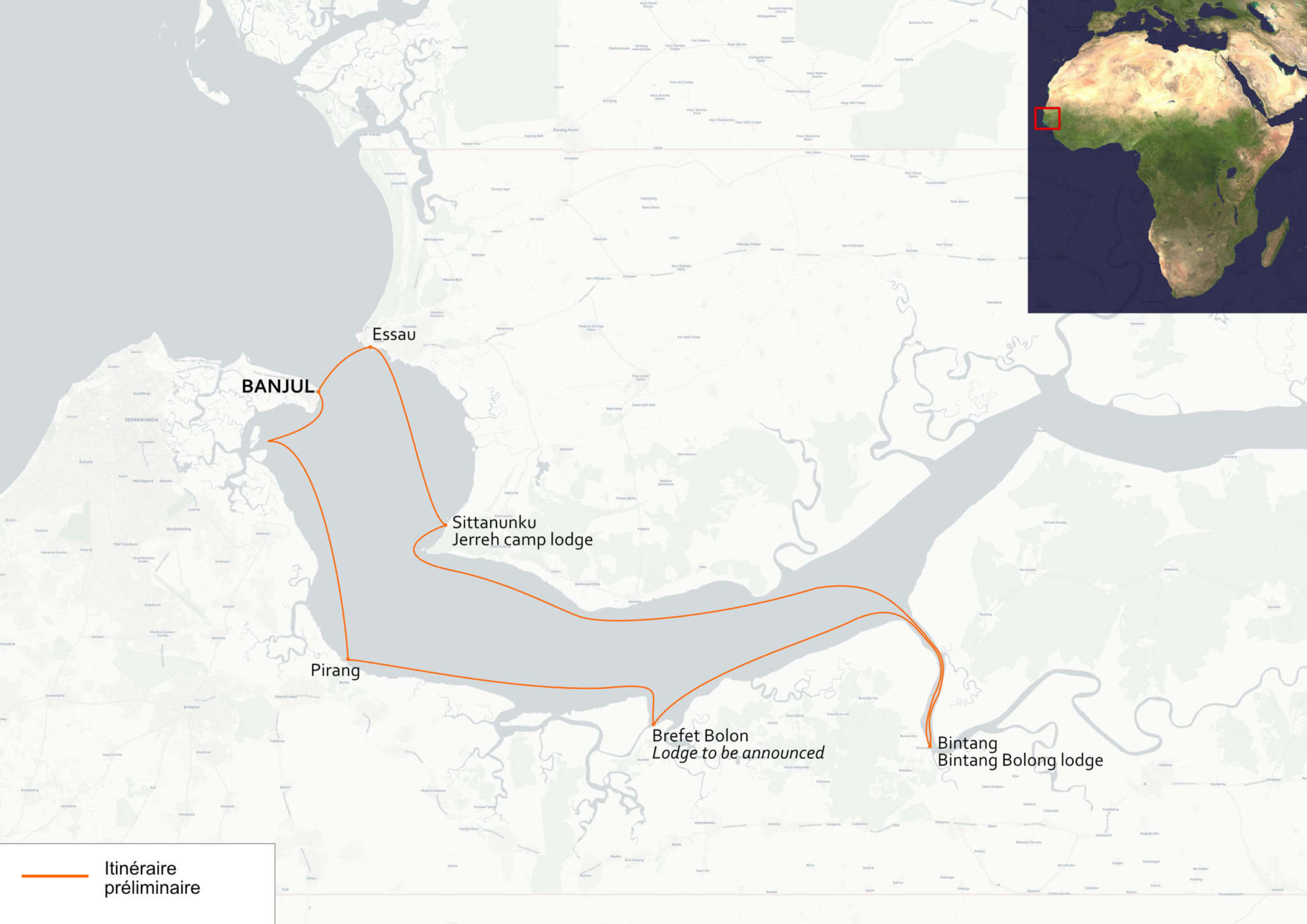 Provisional route of the sailboat Mauritius on the Gambia River for the duration of the mission
Responsible for the project
The "Sail for mangroves in Gambia" project is a new mission emerging from the partnership between Pacifique and the University of Geneva.
This mission directly echoes the "Arctic Change" and "Winds of change" programs, innovative pilot projects for monitoring greenhouse gases at the ocean surface developed by Dr. Daphne Donis and Prof. Daniel F. McGinnis of the F.-A. Forel Department of Environmental and Water Sciences (DEFSE) of the Faculty of Sciences, University of Geneva.
They have been partners of the foundation since 2015.
Prof. Daniel F. McGinnis
University of Geneva
Mrs. Marion Cherrak
Scientific director of Pacifique
Mrs. Maiyai Taal Hocheimy
Founder, Director of GREAT Institute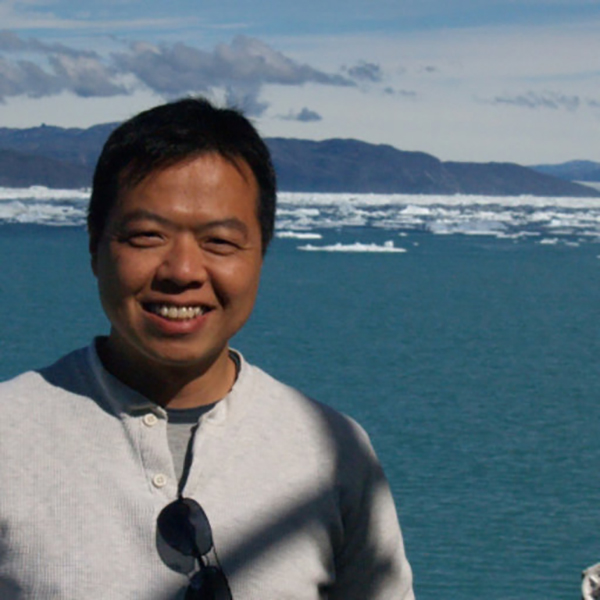 Prof. Kam Tang
Swansea University