A 5-volume publication project designed by the Makaline association, in partnership with Pacifique.
Conceived by a collective of three artists under the name of Association Makaline, the "Sillages" project is a series of annual publications in five volumes bringing together authors with singular voices in the fields of drawing and travel literature.
Built around the maritime expeditions led by the Pacific Foundation from 2020 to 2025, in the Red Sea and around the Arctic Circle, "Sillages" offers carte blanche to guest authors, with the aim of illustrating the different stages of these expeditions.
Through various narrative approaches (poetic, fictional or documentary), the project brings together artists, sailors, young people at odds with the times, scientists and local populations in order to bring a different perspective to contemporary themes, while bearing witness to the many questions linked to the ecological issues of the 21st century.
To lovers of travel, the sea, drawing, literature, to dream, to keep in touch, to open your eyes, to connect, to move differently, not to be closed in a shrinking world, join the adventure!
The publication
Sillages will be published in five volumes of approximately 120+ pages each, in 24x34cm format, to be printed annually between 2021 and 2025. The first volume will go to press in June.
It will be followed by four other volumes, which will be published in the spring of each expedition year. To conclude the adventure, a special boxed set will be produced to bring together all the publications.
Exhibitions, workshops and meetings
In parallel to the publications, the travel diaries and works produced by these artists will be highlighted through a series of exhibitions. Educational workshops in schools, conferences and lectures will accompany these exhibitions.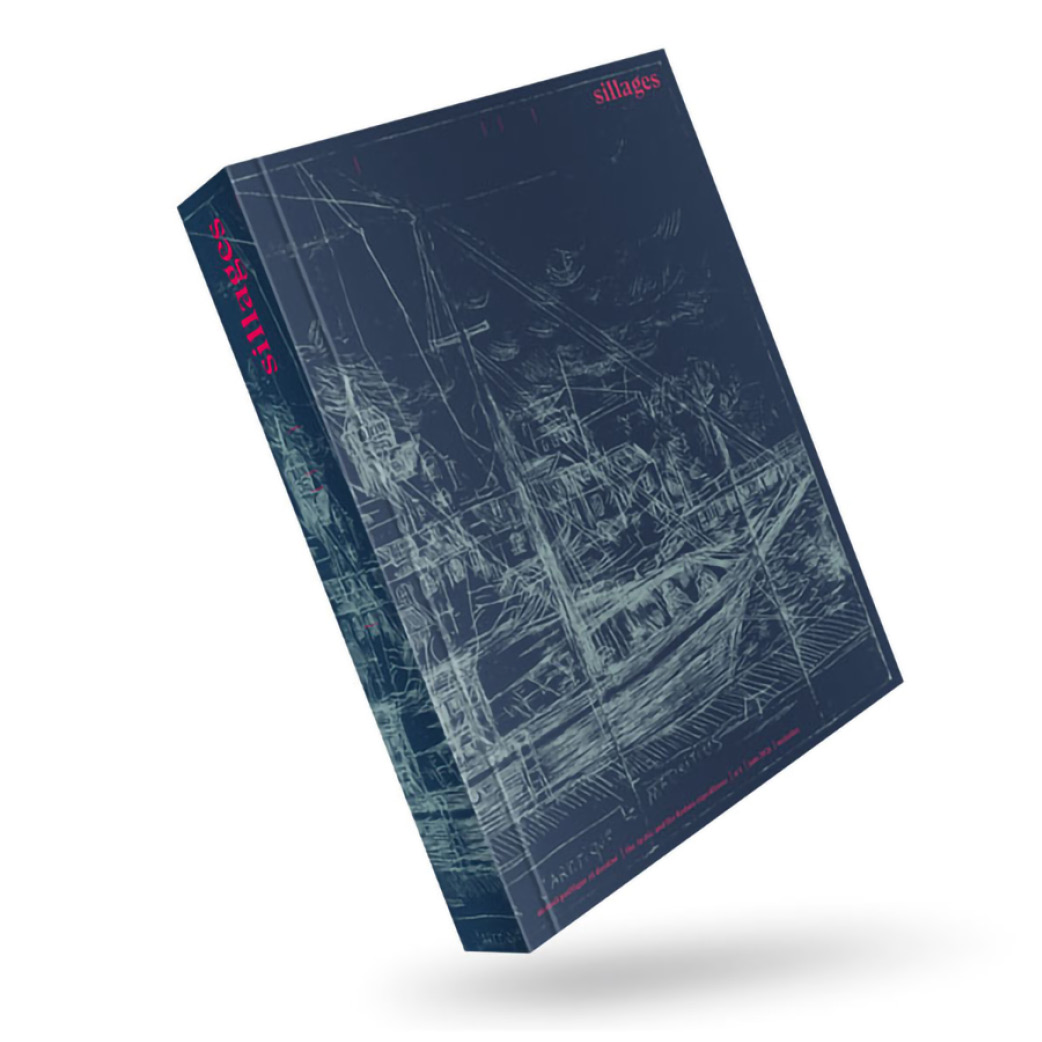 The initiators
Matthieu Berthod
Graphic designer, illustrator and cartoonist, Mr. Berthod was trained in illustration at the École des arts décoratifs in Geneva and in graphic design at the Schule für Gestaltung in Bern. He is currently in charge of the publishing workshop of the Conservatories and Botanical Gardens of Geneva.
Ambroise Héritier
Ambroise Héritier was born with a pencil in his hand. He works as an illustrator and cartoonist for several magazines, museums and organisations, participates in various publications and holds exhibitions in Switzerland and abroad.
Katharina Kreil
Katharina Kreil lives and works in Geneva and Pyrimont in the Ain region (France). She is an artist-drawer, specialised in the art of engraving, and trained at the School of Applied Arts and the HEAD in Geneva. In her work, she explores the fields of narration through various media (writing, drawing, comics, engraving), and performative installations exhibited in Switzerland and abroad.
Contributeurs
A bunch of artists and authors who came on board or stayed on land will join the trio in this editorial adventure over the years. A wide range of writers, engravers, illustrators, cartoonists, journalists, narrators from Switzerland and elsewhere have already contributed to the 144 pages of this first volume, which dreams of bringing together all those who are sensitive to travel and to poetic or drawn works.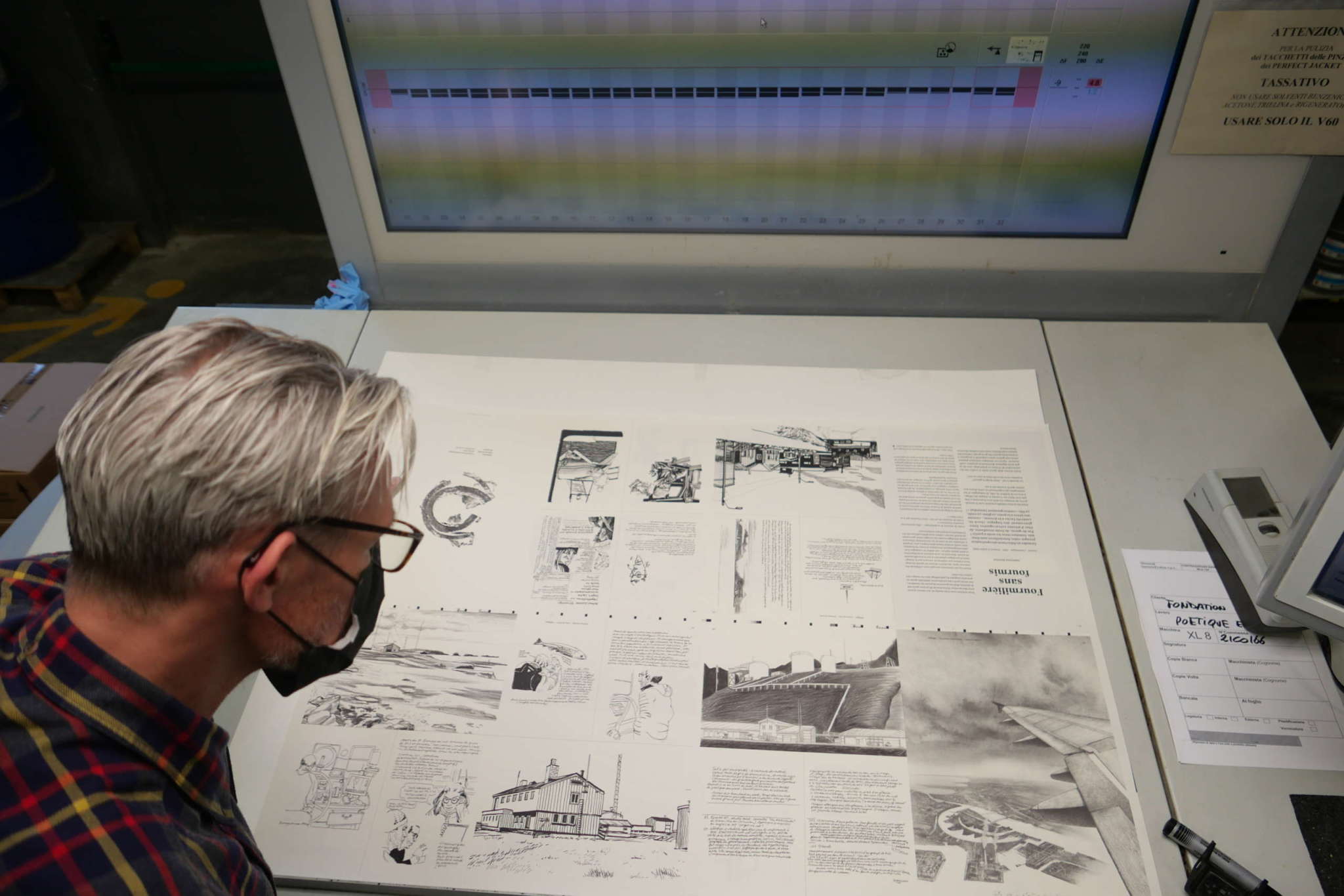 Following the expedition "The Ocean Mapping Expedition" (a round-the-world sailing trip in the footsteps of Magellan) organised by Pacifique from 2015 to 2019 and in which they participated, the three founding members of the Makaline Association Katharina Kreil, Matthieu Berthod and Ambroise Héritier expressed their wish to perpetuate this creative flame around future expeditions planned on the sailing ships.
To this end, they decided to found the Makaline Association and to immortalise in an annual publication the many stages that the two Pacific Foundation sailing ships, Mauritius and Fleur de Passion, will go through.
Points of sale
Issue 2 of "Sillages" is available in the following bookshops:
Geneva :
Librairie Le vent des routes
Librairie du Boulevard
Librairie le Rameau d'Or
Librairie Papiers-Gras
Librairie Cumulus
Librairie Nouvelles-Pages, Carouge
Galerie Mora-Mora, BIENTÔT
Valais :
Librairie du Baobab, Martigny
Galerie Les Dilettantes, Sion
La Librairie du Corbac, Sion
List in progress
For any further information, please contact the Makaline association via the form below: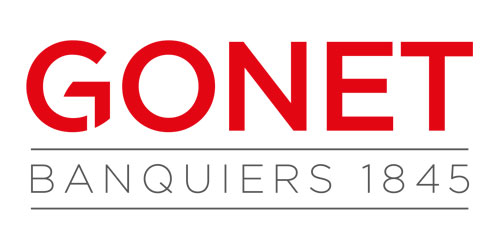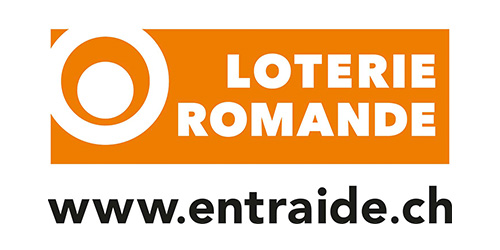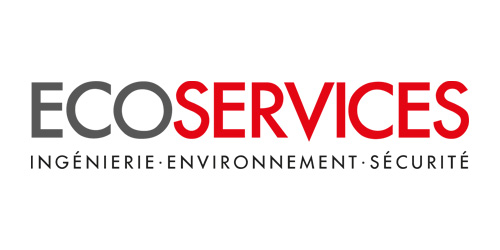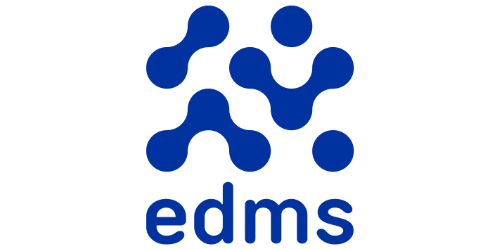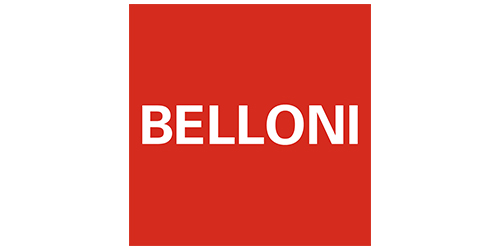 "Sillages" was born thanks to a successful crowdfunding campaign on the SIG-Impact platform.
A big thank you to all contributors!