Mapping the ocean soundscape to preserve marine wildlife in a context of noise pollution.
The problem
An increasing number of man-made noises have contributed to the current overall noise level in the oceans. The extent to which these sounds impact and affect the marine environment and life is an issue of great interest and concern to both the scientific community and the general public.
Scientific interest stems from the need to better understand the role of noise production and perception on the behavior, physiology and ecology of marine organisms.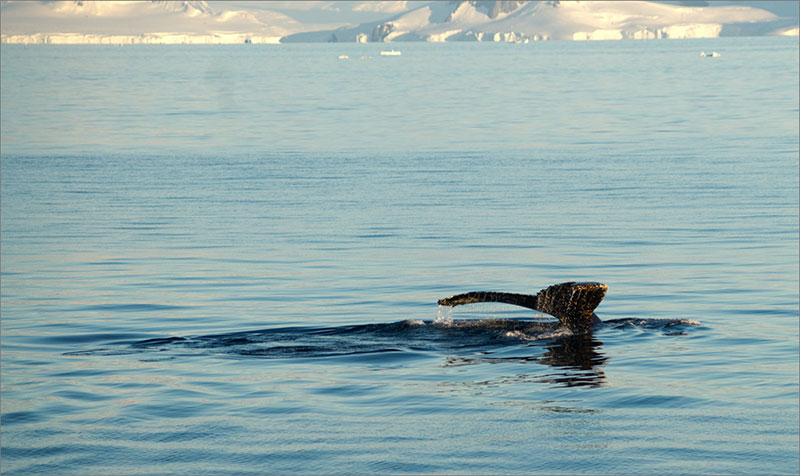 Program objectives
The Ear to The Wild pilot program, conducted in partnership with the Bioacoustics Application Laboratory of the Polytechnic University of Catalonia, consists of mapping the ocean soundscape via a smartphone and an innovative application for the purpose of preserving marine wildlife in a context of increased noise pollution.