Presentation
Measuring human impact in the Arctic Ocean
The expedition in brief
The Arctic Expedition 2020-2024 consists of a 5-year circumnavigation of the Arctic Ocean from the west aboard the sailing ship Mauritius.
Three scientific programs will be conducted during the expedition.
It takes place within the framework of the Decade of Ocean Sciences for Sustainable Development (2021-2030) proclaimed by the United Nations in 2017.
*Due to the current context, the navigation projections in Russia for the years 2023 and 2024 are suspended.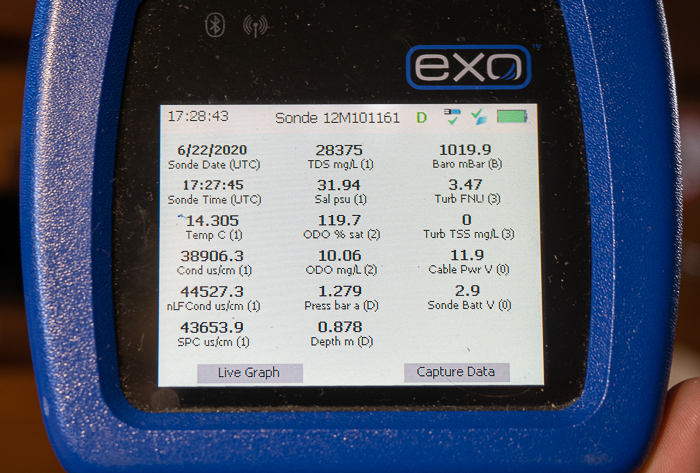 Scientific programs
The scientific objectives of this expedition are:
to better understand the role of the polar oceans in the context of global warming;
to collect water samples from the Arctic Ocean to measure the degree of microplastic pollution;
to measure the level of noise pollution in the oceans.
Greenhouse gas monitoring
This scientific program will continuously measure greenhouse gas concentrations (methane and carbon dioxide), temperatures and other important data both in the polar atmosphere and in the surface ocean waters.
It is conducted in collaboration with the F.-A. Forel Department of Environmental and Water Sciences (DEFSE) of the Faculty of Sciences, University of Geneva, under the direction of Dr. Daphne Donis and Prof. Daniel F. McGinnis.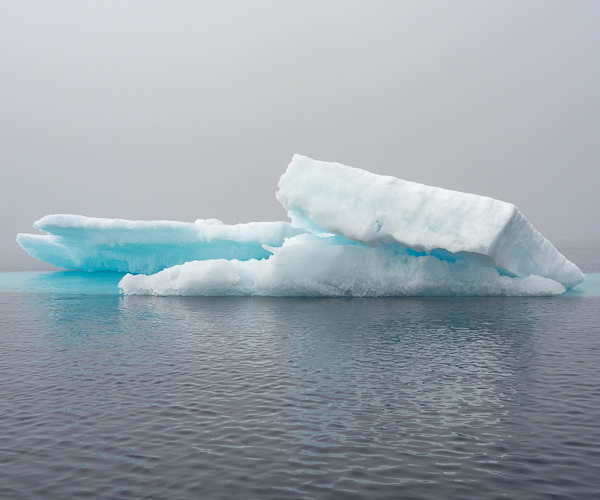 Ear to the Wild
This scientific program will help map the ocean's soundscape and determine its pollution. It is conducted in partnership with the biologist and engineer Michel André, director of the Laboratory of Bioacoustic Applications (LAB) of the Polytechnic University of Catalonia in Barcelona.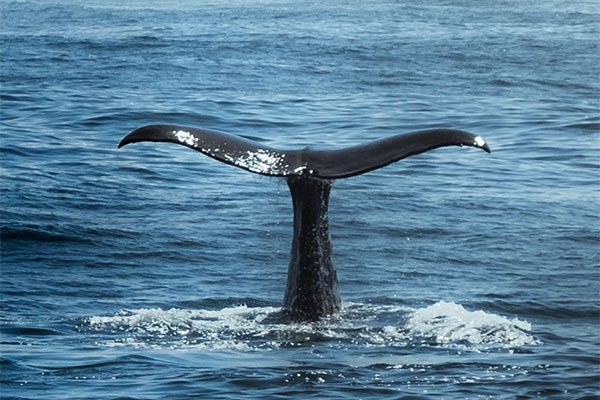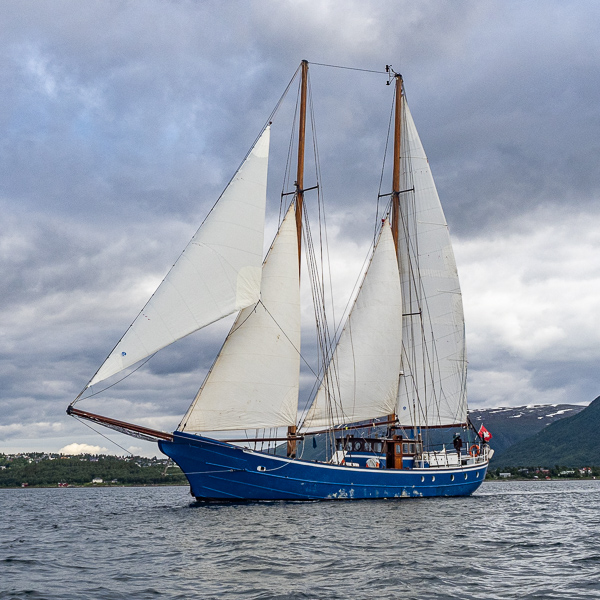 Logistic support
Pacifique has 10 years of experience in leading oceanographic expeditions around the world.
Its sailing ships are regularly chartered by researchers and scientific organizations to better understand the impact of man on the oceans and to raise public awareness of sustainable development issues.
It is pleased to be associated with these institutions by providing the logistical support necessary for the successful conduct of these scientific programs.